Zero Egg Secures $5M in Mission to Empower the Era of Sustainable Foods
March 6, 2021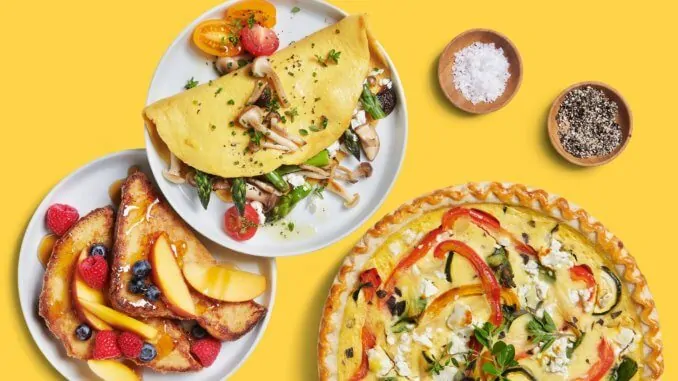 With 100 billion eggs consumed each year in the US alone, and eggs being the fastest-growing category in plant-based, Zero Egg arrived on a market ready for inevitable success. A month later, the brand announces today it has secured $5 million in Series A funding for its product created with proteins from soy, potatoes, peas, and chickpeas.
The round was led by Powerplant Ventures with participation from existing investors Unovis Asset Management-New Crop Capital and Strauss Group-The Kitchen Hub. In addition to the US, Zero Egg is also distributed in Israel and Europe.
The company will use this funding to grow the brand in the US and support its ambitious new product launches in the coming year. Zero Egg says it is focusing on providing affordable plant-based egg products in order to make a positive impact on consumer health, environment, and animal suffering.
"By filling the white space in the foodservice industry for plant-based egg alternatives, Zero Egg aims to make plant-based foods the norm and empower the era of sustainable foods," said Liron Nimrodi, CEO, and co-founder, Zero Egg.
Plant-based restaurateur and Powerplant Ventures co-founder and partner, T.K. Pillan, joins the Zero Egg board of directors. "I've been on a mission to offer practical plant-based options for consumers at both the retail and restaurant level for many years. What has been missing until now is a complete, affordable plant-based alternative for eggs," said Pillan. "Zero Egg is a game-changer for the industry. We're proud to invest in their team and confident it will be the much-needed affordable and versatile solution for operators looking to continue to reduce their use of animal products."
"The egg category is massive and the potential to disrupt it with an accessible plant-based solution is fairly untapped in the food industry. As investors, we are looking forward to continuing to support the expansion of Zero Egg in the U.S. market," said Dan Y. Altschuler Malek, managing director, Unovis Asset Management-New Crop Capital and Zero Egg board member. "It was an easy decision to continue investing in Zero Egg because it is uniquely positioned given its functionality, taste, and competitive pricing.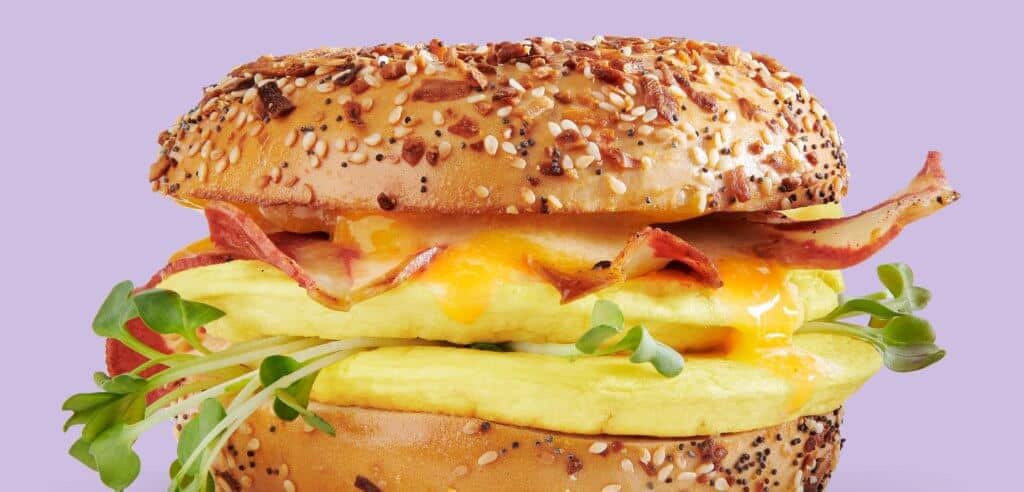 The company received early accolades at launch, including Calcalist's 2019 Food Innovation competition in Israel. More at www.zeroeggfood.com, Instagram and Linkedin.
You May Also Be Interested In