Where investing is
a force for good.
About Us
Where investing is
a force for good.
Our Investment Thesis
We are a returns-driven investment firm dedicated to investing in companies seeking to solve the most pressing issues tied to human and planetary health.
How We Work
We Find
We unearth companies that help promote healthy and sustainable lifestyles or help catalyze the transition to lower carbon and regenerative food production.
What We Look For
We Partner
We invest our time, talent, expertise, and passion to help companies be a compelling force for future generations.
More about us
We Scale
We bring our strategic guidance and operational expertise to help companies shift market behaviors, accelerate growth, and achieve impact results beyond their imagination.
How we integrate impact
GroundForce seeks to deliver strong, risk-adjusted returns while making a positive impact on the world.
Our Mission
We believe how we feed, nourish, and care for ourselves and the planet is the most pressing issue in this century.
GroundForce Capital's mission is to accelerate the world's transition to healthier lives and a regenerative climate.
We use our capital, expertise, and our network to help exceptional companies scale their efforts and bring healthier, more sustainable products and services to market.
Featured Partner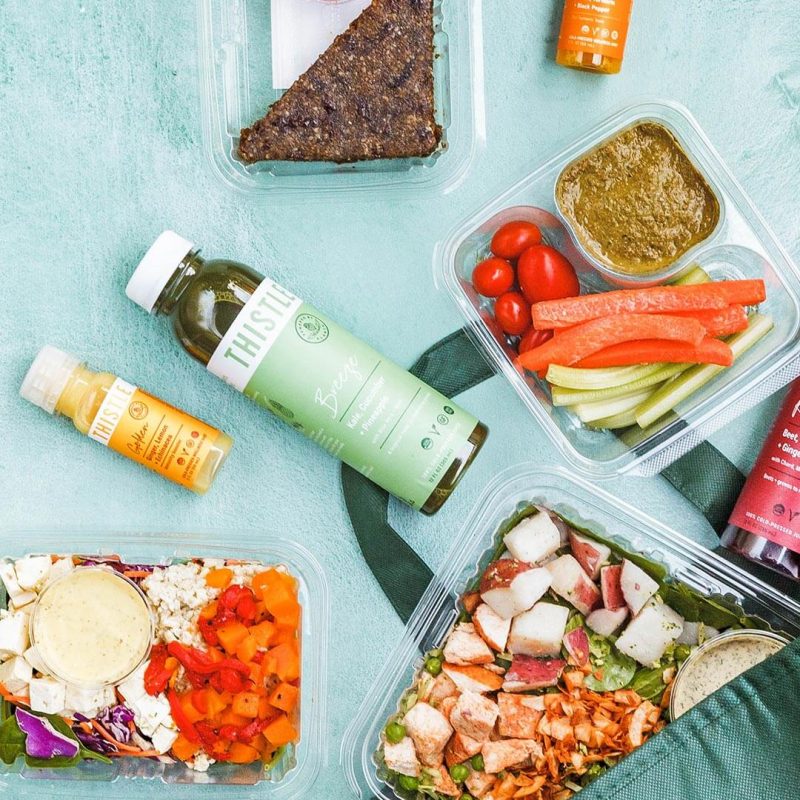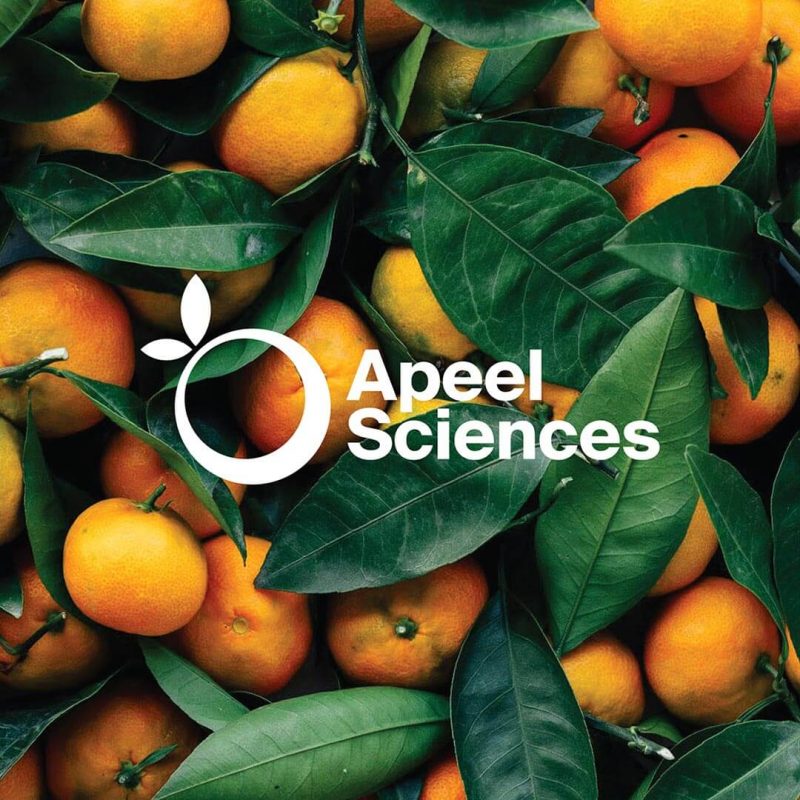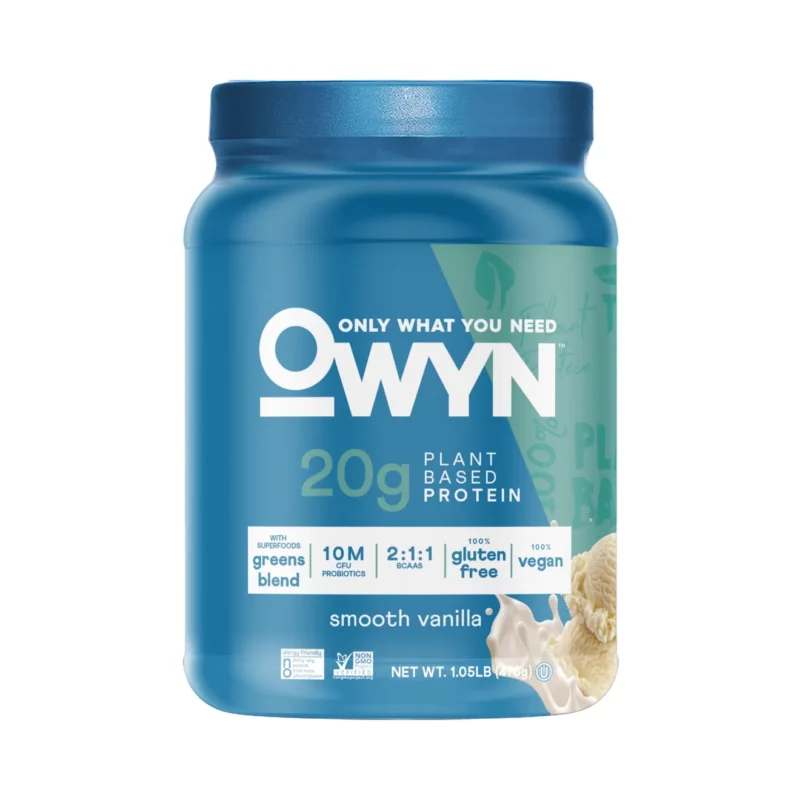 Some of our Proud Partners